Where to Buy a Piano?
When your child begins taking piano lessons, if you don't have a keyboard or piano, you'll probably look into buying one. While we don't endorse any particular seller, we'd like to share a few ideas on where to buy your piano!
Buying a piano online?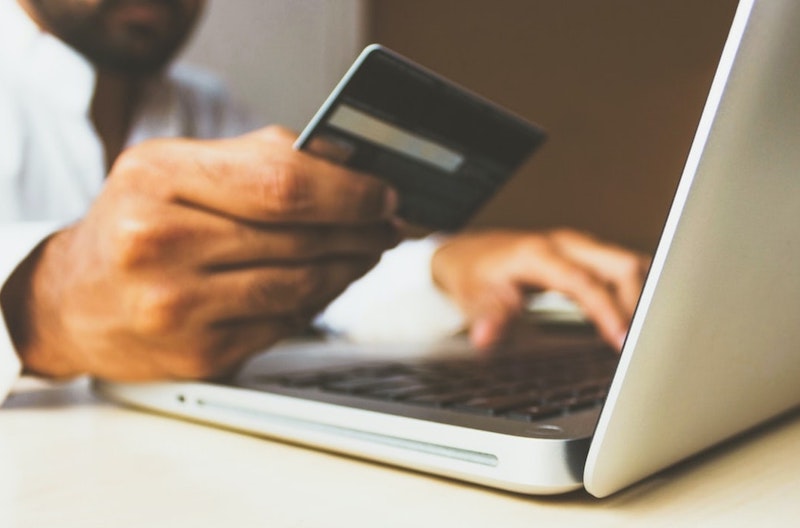 We do not recommend buying an acoustic piano online, unless you have the opportunity to go in person to try out the instrument. A used piano should be thoroughly inspected prior to purchase, and new piano should be played prior to purchase.
When it comes to acoustic pianos, each one sounds and feels different! If possible, ask if your piano teacher would be willing to accompany you to look at pianos!
Digital pianos on the other hand, should be uniform in sound and feel within a given model.  So, if you tried out a digital piano at a friend's house, and you like how it sounds and feels, feel free to order it online.
Buying a piano from Craigslist or Facebook
If you're interested in buying a used instrument, there is no reason not to have a look at craigslist or Facebook. Just make sure that you try out any piano you consider buying, do some research to make sure you're getting a fair price, and have the piano inspected prior to making a purchase!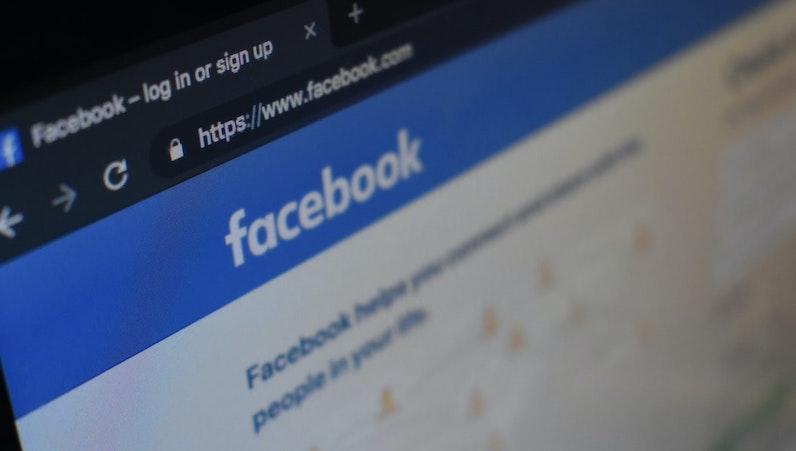 Buying from a dealer or piano shop
When shopping for a piano, it's a good idea to visit a dealer. You can learn about the different types of piano available, differences between grand pianos and uprights, and different size options. Perhaps most importantly, buying a piano from a dealer ensures that you are able to try out the piano you are considering purchasing! That cannot be emphasized enough!
Additionally, if you're looking for a grand piano and you are concerned about whether or not the instrument fits in your home, sometimes dealers offer a paper with outlines of various sizes of piano. You can place this paper on the floor in your home or office, and see whether or not an instrument of a particular size fits in your desired space.