Brahms Was a Composer and Pianist of the Romantic Period
Who was Johannes Brahms?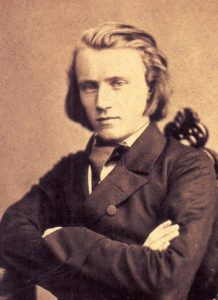 Johannes Brahms was a German composer of the Romantic period. While thoroughly romantic, Brahms' work was firmly rooted in Classical techniques and musical structures.
Born in Hamburg to a musical family, Brahms received his first musical instruction from his father. He also studied with other teachers, including pianist and composer Eduard Marxsen, a personal acquaintance of Beethoven and Schubert.
What was Brahms most famous for?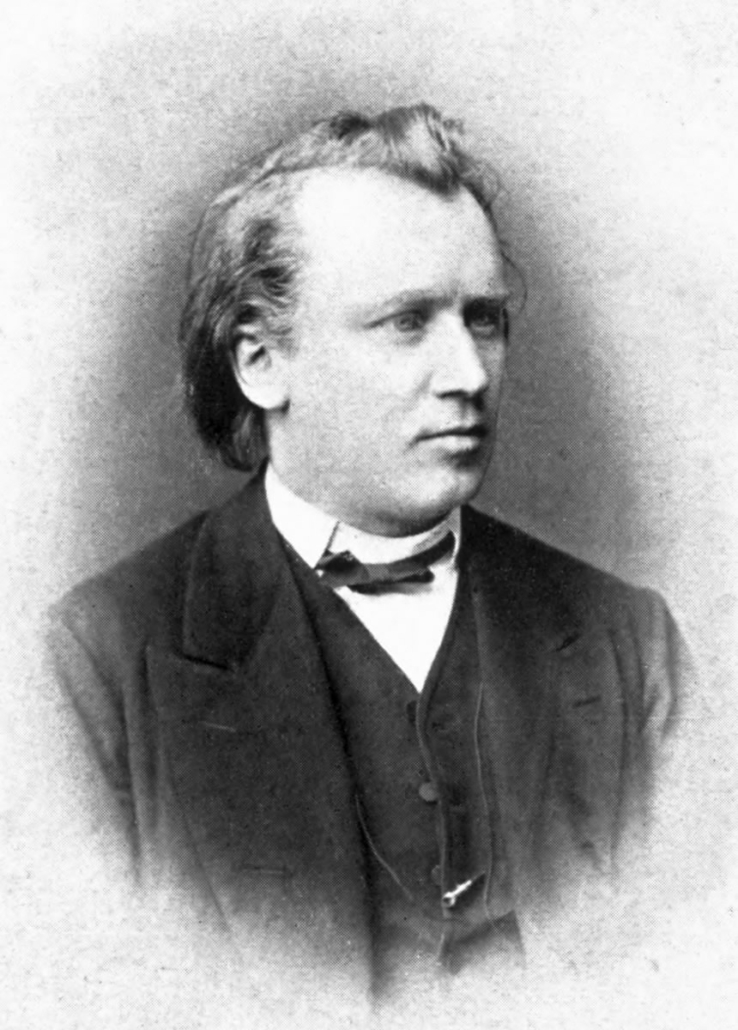 Brahms is known for composing music for solo piano,  orchestra, piano and orchestra, as well as a Requiem. Like many prolific composers, Brahms composed for various instruments.
What instruments did Brahms play?
In addition to piano, which was Brahms' primary instrument, the composer also learned to play the horn and the cello. Like a number of other famous composers, Brahms was also a conductor.
What is special about Brahms?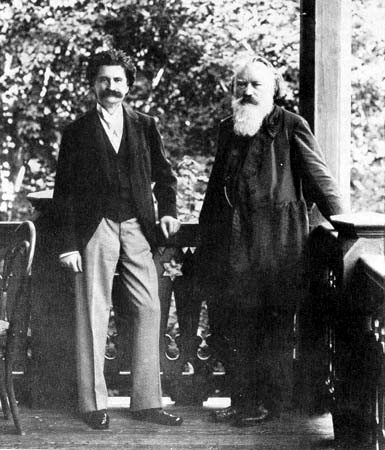 You might be wondering what is so special about Brahms.
Aside from his talent and his work ethic, Brahms was quite a perfectionist, going as far as to burn works of his that he thought did not meet his standards.
Particularly Notable Compositions
What are some famous pieces for which Johannes Brahms is famous?
There are so many!
Among his many works, particularly well known are the four Symphonies, the German Requiem, Variations on a Theme of Paganini, Hungarian Rhapsodies, collections of songs, and the piano concertos.