Ideas for Organizing Your Practice Time
   Adults taking piano lessons often wonder how much of their practicing time they should be devote to playing exercises and how much time to devote to playing pieces. Questions such as: "How can I divide my practicing time?" or "How much time should I spend on exercises?" are common for piano students.
   These are great questions.  We'd like to share a couple insights about how to divide your piano practice time or organize your practice sessions so that you get the most out of the time you spend at the piano.

Keep Your Interests in Mind
   Why are you playing the piano? Whether you are taking piano lessons or learning on your own, what is your objective?
   First things first: f you are playing strictly for enjoyment of the music, then it makes sense to  the songs you want to play as a a priority during the time you spend at the piano.
   In that case, while working on a piece or a song, if you find your technique to be not quite developed enough to play the piece to your satisfaction, spend some time thinking about specifically which aspects of your technique could use a bit of improvement. This is where a thoughtful teacher can be tremendously helpful. After you've figured out what aspects of your technique could use a bit of work, devote some time to improving those aspects of your technique.
   When it comes to working on specific aspects of your technique, mindfully playing exercises can be very helpful. If the idea of playing exercises seems boring to you, know this: there are many, many exercises that are musical and very enjoyable to play!  'Playing exercises' does not mean mindlessly drilling scales (though, even scales can, and should be played musically and intentionally — but that is another topic).
Keep in mind that in order to develop technique, you really have to practice regularly (more on that, later).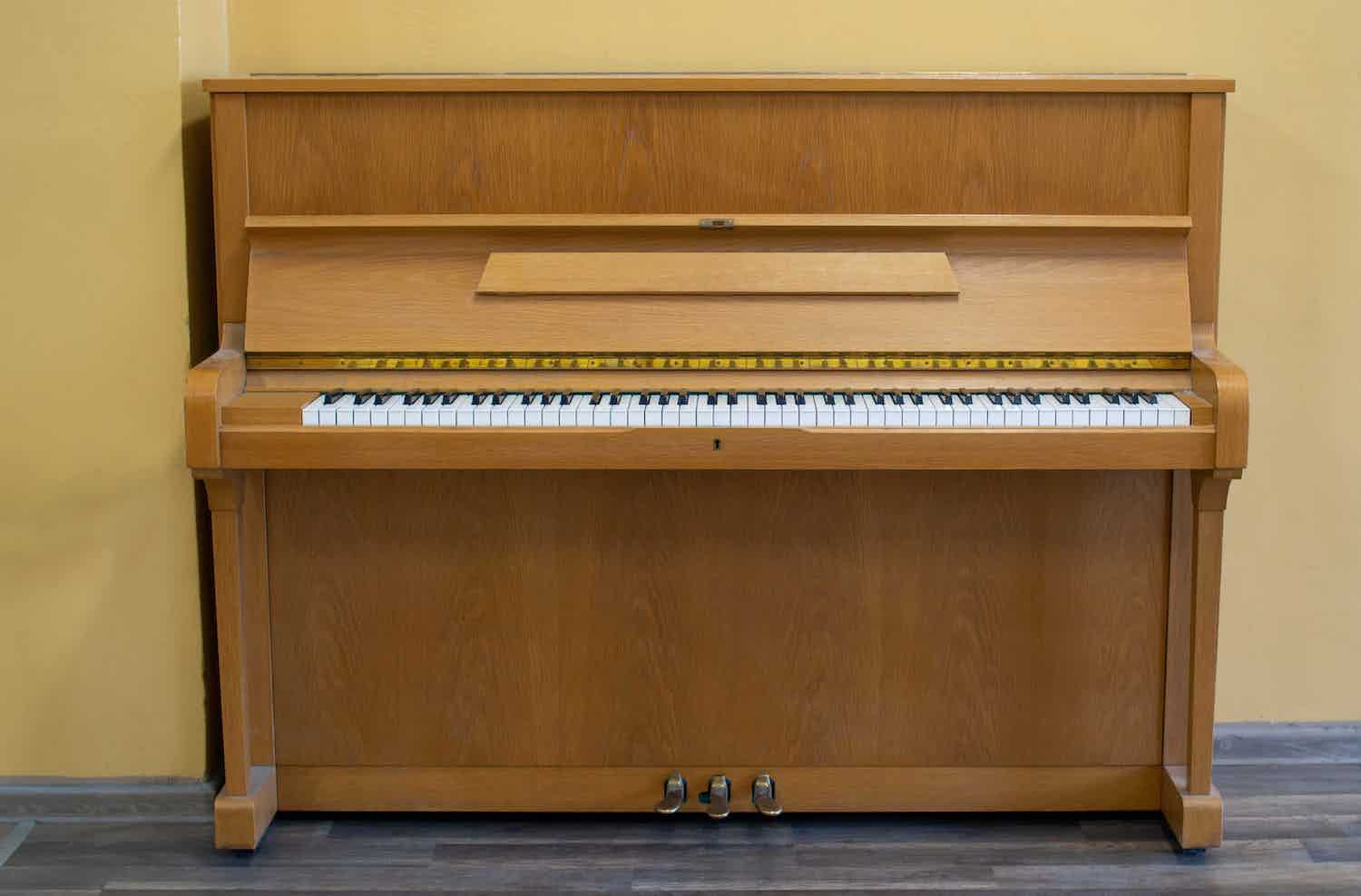 Developing Your Technique
   If you have a specific interest in technique development, it's helpful to very intentionally devote some part of your practice sessions specifically to that task. If you are serious about developing your technique, it is helpful to be more intentional about dividing your practicing time.
   Developing your technical skills at the piano requires regularity. There's no way around that. ;). If you want to develop your technique, you have to work on it regularly (and mindfully!).
   Keep in mind: how you divide your piano practice sessions should depend on what it is you'd like to achieve, and, on your own individual needs. With that in mind, here are some ideas for dividing your practice time.
Technique Once Per Week: To see real progress, it's better to work on technique more regularly, at least a few days per week. However, again, depending on your objectives, you can spend, for example, one day a week working specifically on technique, and the other days playing whatever you want to play (strictly for enjoyment).
Technique For part of Session: You might devote part of each practice session specifically to working on technique. If you practice about an hour or so per day, you might consider spending 30 mins on technique, and 30 mins on pieces.
Alternate Days: Another option is to alternate days, working only on pieces one day, only on technique the next day, only on pieces the following day, and so on.
Regardless of how you choose to divide your practicing time, always remember that there is no single right way to organize your time. How you do so, depends on your individual needs and on your goals at the piano!
Regularity in Piano Practice
   Whether you are playing one of Beethoven's sonatas, or an arrangement of your favorite pop song — regular practice is crucial for progress. Practice often, practice mindfully, and most importantly: enjoy it!