Unusual Piano Designs
Almost everyone's used to seeing the classic grand piano, with a glossy black case, or an upright piano. Here are a few unusual piano case designs we found on the internet. These examples are from piano makers Bluthner, and Fazioli.
Kengo Kuma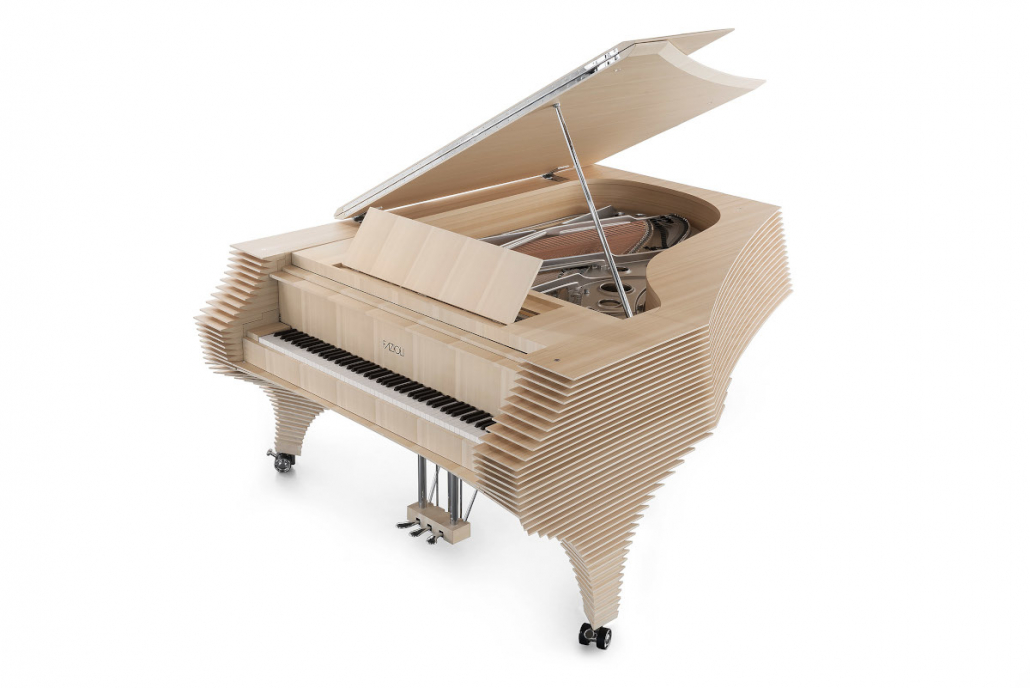 Made of layered sheets of hinoli wood, according to Fazioli, this piano was designed to evoke some of the same feelings as the projected Alberni street tower, in Vancouver, designed by Kengo Kuma. The piano is one of a kind, made for a client.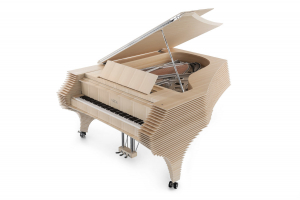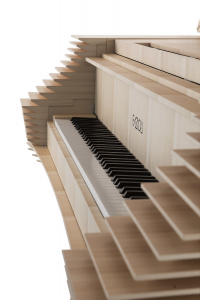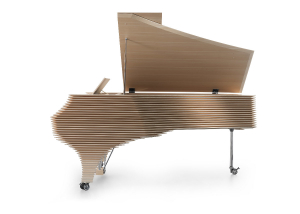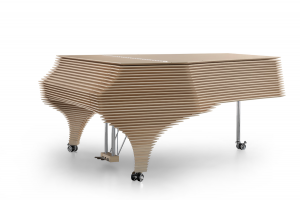 'M. Liminal' Piano
An interesting take on the classic grand piano design, the futuristic-looking M. Liminal was designed by NYT Line and Phillipe Gendre.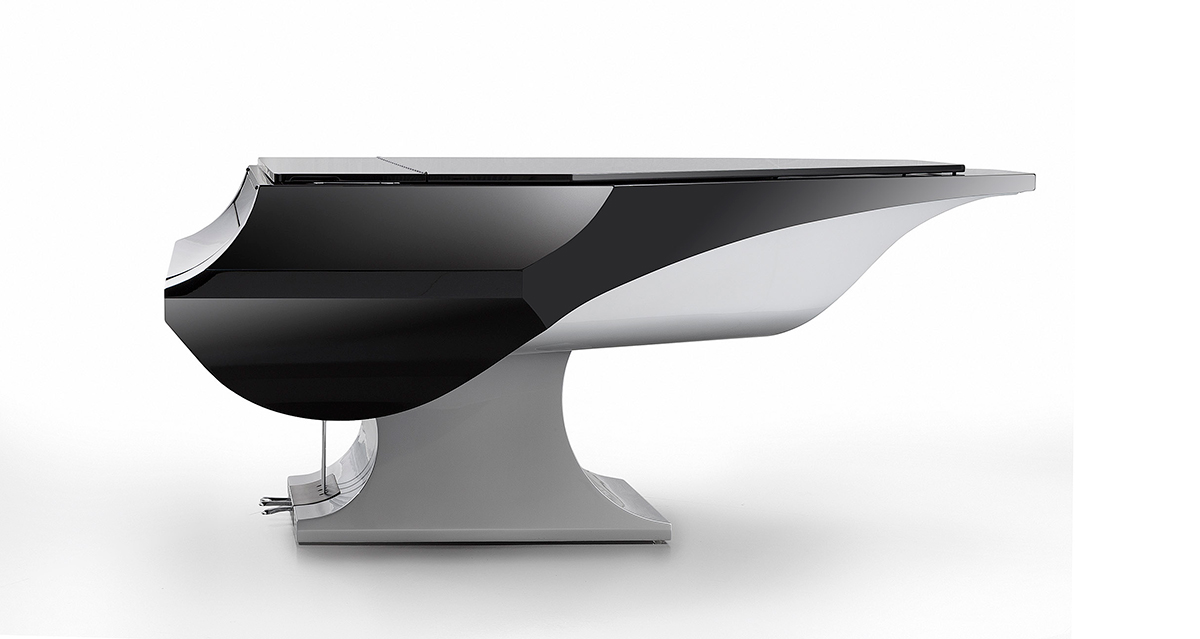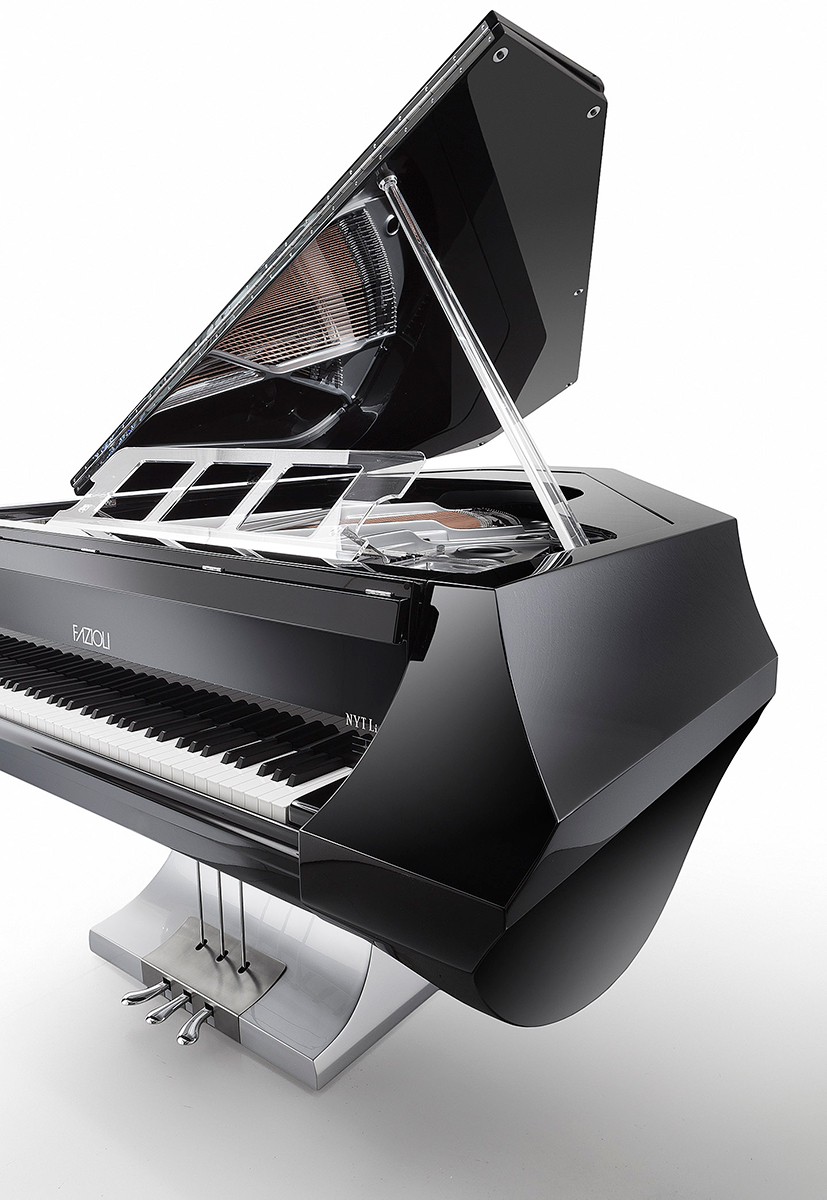 Bluthner's 'Crystal Edition' Piano
For those who fancy seeing their piano's insides, Bluthner offers some transparency.